PROFESSIONALLY QUALIFIED
A+ Roofing is able to assist in all your roofing needs from minor repairs to new construction to re-roofing your existing home with a commitment to quality and excellence.
Committed to Excellence
A+ Roofing and Construction LLC was founded by the Schulz family. Owner and Operator Damon Schulz has 20 yrs experience in the roofing industry. After completing countless projects, Damon learned that quality craftsmanship, straight talk and prompt customer service were the keys to a successful contracting business.
A+ is licensed in Oklahoma and carries workman?s comp. insurance as well as a General Liability insurance policy-not just for our protection, but for our customers?. We fully understand that things go wrong, but it's how we handle them when they do that show our character and commitment to treating our neighbors right. We believe in offering solutions with honesty.
We understand that our customers have many choices when selecting a roofing contractor, A+ Roofing and Construction doesn't want to be your only choice. We strive to be your BEST choice.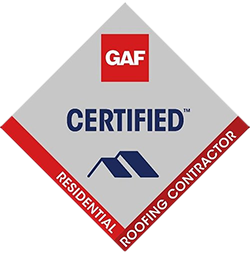 WE ARE GAF CERTIFIED
LIFETIME LIMITED WARRANTY
WHICH SERVICE DO YOU NEED?
A+ Roofing and Construction LLC's hard working team is made up of individuals from diverse backgrounds and experiences, working together towards the goal of bringing honesty and dedication to the roofing industry and their customers. It is our pleasure to serve our friends and neighbors in Central and Western Oklahoma.
RESIDENTIAL ROOFING
A+ Roofing and Construction is dedicated to serving the roofing needs with free roof inspections, free hail and wind storm damage assessments, removal and replacement of asphalt, wood shake, metal and tile roofs. We work with all insurance companies in cases of storm damage. We are a full-service roofing contractor focused on a high quality of service, industry-best roofing products, and highly competitive pricing.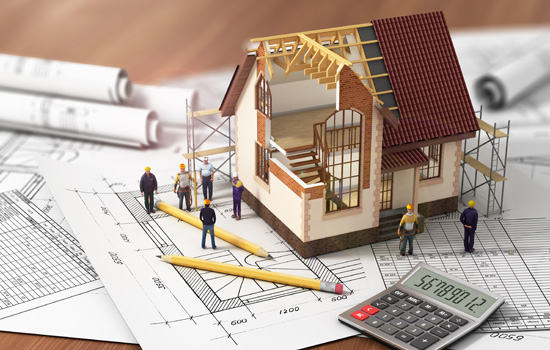 MULTI-FAMILY ROOFING
A+ Roofing and Construction works with community managers, apartment managers, homeowners associations and property management services to repair, replace and maintain multi-family housing roofs. We work on apartments, town homes and multiple single family homes in a neighborhood. No project is too big for A+ Roofing and Construction.
SERVICE/REPAIR
Call us at 580-772-7587 or 405-496-4447 for a Quote Request and we will schedule an appointment to inspect your roof. For most projects you will get an estimate on the spot. If it is a more complex situation well send an estimate within 1-2 days.